WE ARE AUSWIDE
PEST CONTROL SERVICE



PROTECT YOUR HOME NOW

WE ARE AUSWIDE
YOUR PEST INFESTATION SPECIALIST



WE ARE AUSWIDE
Welcome to AusWide
We provide prompt and reliable domestic and commercial pest control, safeguarding your home or business from a variety of different pests. You can rely on our skilled technicians to provide you with a thorough inspection of your property, a plan of action in which to treat your pests, and an individual management program to help keep pests at bay.
Latest News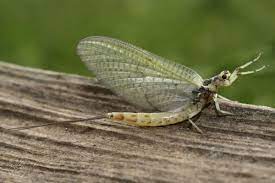 Unique Pest Infestation; Mayfly
Pests due to their smaller size and very fast activity can infest your home within no time. Just like a termite infestation, these pests may not pose serious harm but they can bring various diseases and viruses with them. If you're treating termite Melbourne infestation, you can consult any termite treatment Melbourne pest control service,.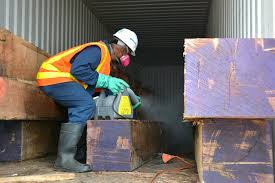 Pests In Basement And to Control Them
A Moist, dark, and hidden place is the best home to insects. They love to make underground colonies in these places, especially like termites, they will feast on the structural wood of your basement and destroy it completely. They can come to your basement through the cracks and open windows and settle here. Just like.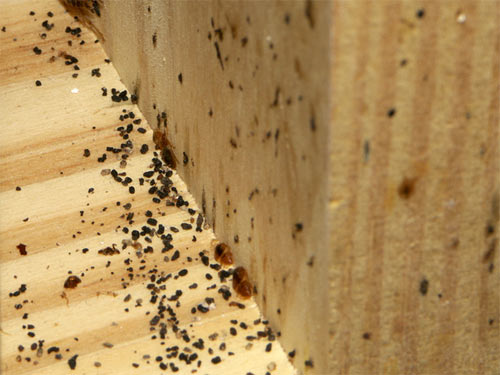 Can You Get Pests In Basement?
Owning a house is not as easy as you think. You need to take proper care of it. If any part of the house is not attended properly it becomes a house to other living organisms like pests and termites. If you are living in Melbourne, you can consult Auswide, they are famous for termite.